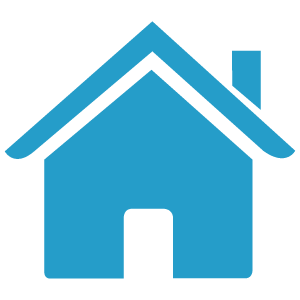 Learning Center Home
Organize Kallisto Input Data¶
Description:
Kallisto has relatively few input requirements. You will need to have either single or paired end reads, as well as a reference transcriptome. It is suggested that your RNA-Seq reads are analyzed using FastQC, followed by any additional trimming and filtering using and application such as Trimmomatic.
---
Input Data:
Importing Reference Transcriptome¶
In this example, we will import a reference transcriptome for Arabidopsis from Ensembl. In many cases you can find an appropriate transcriptome from Ensembl for your organism of interest, or provide your own fasta-formmatted transcriptome.
Output/Results
---
Description of results and next steps
This example transcriptome will be indexed in the next step. RNA-Seq reads will be mapped against this set of transcripts. Once you have the transcriptome and your RNA-Seq reads, you can proceed with the next step. We suggest organizing your RNA-Seq reads in the folder created in step 6 above.
---
Fix or improve this documentation
---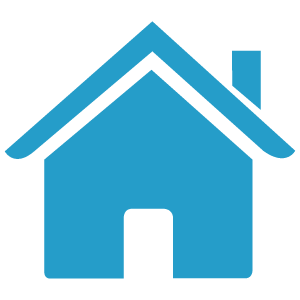 Learning Center Home